Jeff West's Recommendations
Great Realtor!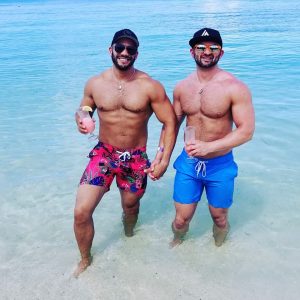 Paul Gomez
Houston Heights
I have been working with Jeff West for months, helping me find the perfect property. Through this time he has been more than patient with me, always going above and beyond to show me how different aspect of a property can affect current and future price outcomes. I will continue to use Jeff West Properties in the future and can say I highly recommend him.
---
Top Producer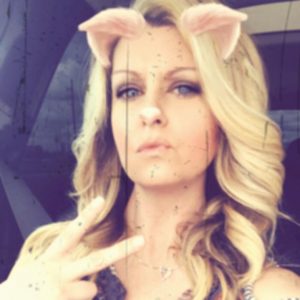 Diane Trykowski
Cypress Texas
I am the broker for Platinum Key Realty. I recruited Jeff to my brokerage because of his strong work ethic and his ability to effectively communicate with his clients. Due to his drive and passion for real estate, he has become the top producing agent at the brokerage. I would highly recommend him for any of your real estate needs!
---
Highly Recommended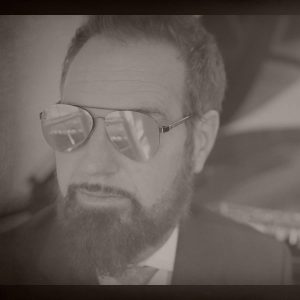 Mark Townsend
Humble Texas Fall Creek
Jeff West is a first class agent with significant depth and width to his knowledge in the field of real estate. I attribute this to him working for years in multiple facets of the industry (investment, rehab, flipping, finance) that gives him a distinct advantage in this space. Our sale had multiple unique and serious challenges that Mr. West navigated with expert insight. Start to finish I think we were closed and wrapped up in less than 45 days. Great communication, great follow up, and great follow through. I highly recommend.
---
Recommended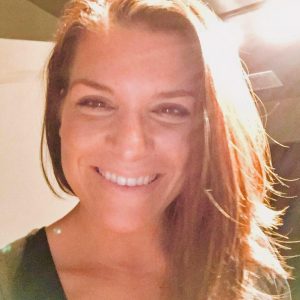 Michelle
Los Angeles California
Jeff was so easy to work with! First of all he made a gorgeous listing of our home; the photos were stunning. He was also easy to reach and communicated well throughout the whole process. We had some difficult buyers who kept throwing in last-minute requests right before closing, but he navigated the negotiations on terms that everyone was happy with at the end of the day. I would highly recommend him to anyone!!